At Luminaut, we bring a different and diverse, national perspective with a local focus. We are excited to share our team's decades of k-12 planning and design experience, with an individualized approach to your particular project. Your schools spend vested time and resources into developing excellent curricula; let us focus on creating educational environments that enhance, not prohibit their pedagogy.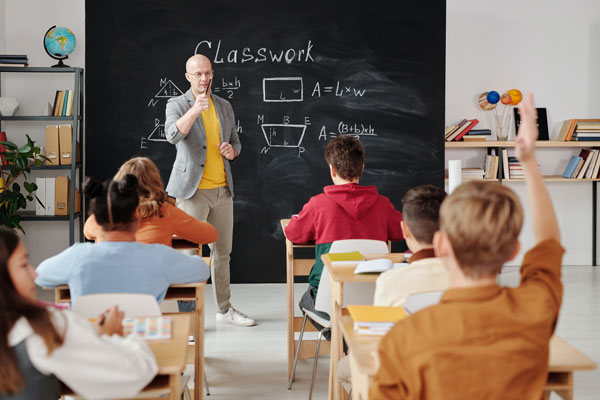 ---
Great design that's fiscally responsible.
We recognize and are sensitive to the fiscally responsible use of these public dollars. We seek to create the best educational environment and design that remains responsible and innovative. We believe that we can facilitate the appropriate and most productive project process to achieve these goals.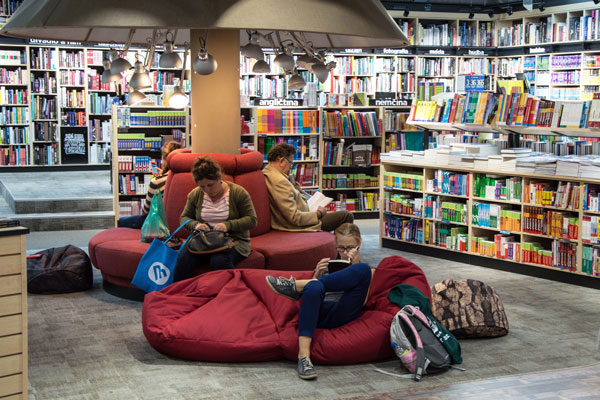 ---
The individualized educational philosophy.
Great educational design doesn't happen by accident. The development of learning spaces for the classroom of the future takes careful assessment, planning, and preparing. Our practice and approach is rooted in student-centered design, keeping your pedagogy and projected curriculum in mind.
Educational Planning & Vision
At the forefront of every project, Luminaut looks at the mission established by each project and its organization. Our design approach is based on the premise that the greatest ability to influence a project's success is in its early stages. With everyone's shared commitment, we expect not only significant results but also a special spirit of project advocacy to be built among participants.
To ensure each school's unique vision is the driver of its facility changes, we engage stakeholders through discussions about its pedagogy and its overarching needs. Our project discovery, planning, and visioning process will help inform all subsequent building activities, including facility planning and learning space design and how they might adapt over time.
Meet our
k-12 team
Erin Jennings
IIDA, AIA, NCIDQ, NCARB
Market Leader
M. Heather Harbert
AIA, RID, NCARB
Senior Project Manager
Questions? Let's connect.