Work With Us
Work For Us
Locations
Looking for a partner?
Whether you have a bright idea or are just looking for clarity, we'd love to hear from you.
Let's shine!
Looking to shine?
Are you insatiably curious, relentlessly creative and driven by collaboration? Do you believe in ideas over egos? We're looking for brilliance. It's your time to shine.
Drop us a line! careers@luminaut.com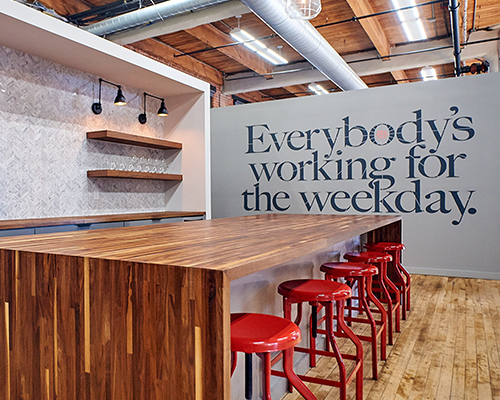 Cincinnati
1100 Sycamore Street
Cincinnati, OH 45202
(513) 984 1070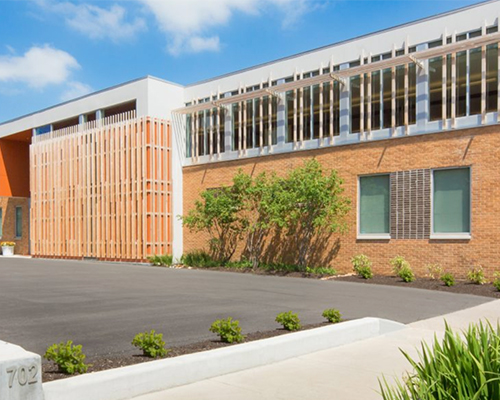 Indianapolis
702 North Capitol Avenue
Indianapolis, IN 46204
(317) 636 3980