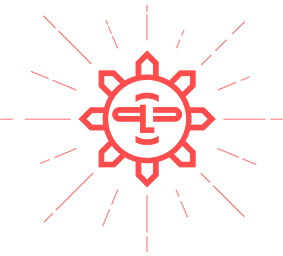 Welcome to Luminaut | Rowland.
A place where talent is nurtured and ideas are born, where spaces are transformed to illuminate and inspire. A culture built for collaboration and celebration—to generate good energy and great work. We are architects, designers, and all around get-it-doners that thrive on guiding every client, every step of the way.
The newest addition to the Luminaut team, our roots run deep in Indianapolis. From our advocacy for preservation of historic Indiana buildings to the trail blazing legacy of our founder Sallie Rowland, our team illuminates possibility in everything we do.